Mind Map
Role:Concept, Research, Design, ProgrammingDate:OngoingSkills:Data Recording, Excel, ProcessingDescription:A self-initiated project with the goal of finding better ways to organize personal thoughts and encourage creative connections.

The problem of how we organize our inner thoughts, inspirations, and sketches has fascinated me for years. Specifically because for me (some would say for everyone), creative insights come from connecting those seeds of thoughts. And because our world is increasingly moving towards inter-everything: interdisciplinary, interaction, interconnectedness.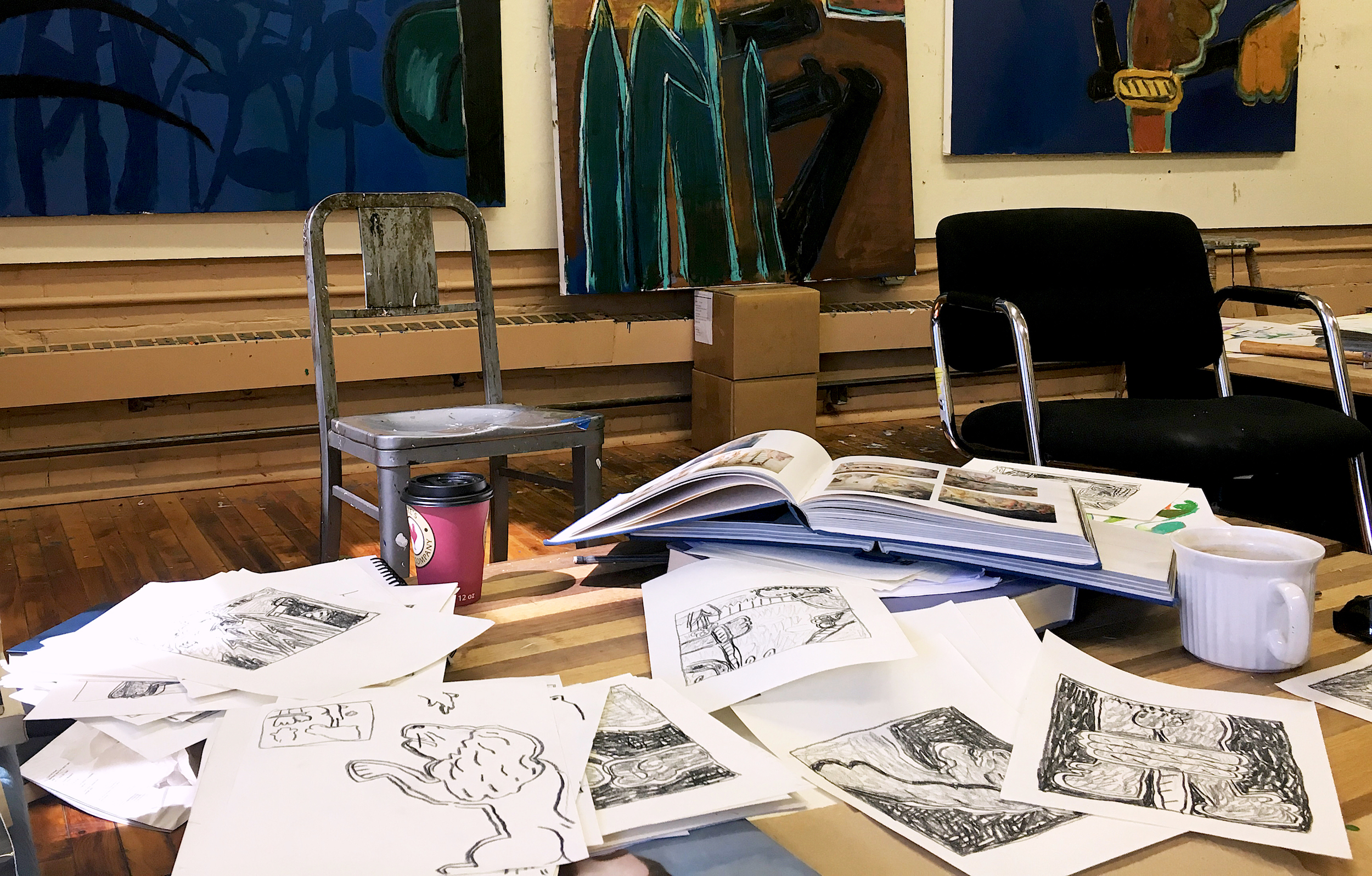 Analog chance discoveries
When visiting a painting professor's studio, I noticed his method of organizing and fostering new ideas was, in a way, to not have an organization at all. After completing a sketchbook, he would cut out all the pages, resulting in sheafs of old and new sketches strewn throughout his studio. The element of randomness allowed him to rediscover sketches months or years later, at which time he might find life in them that he couldn't have seen earlier.

Over the past few years I've noted many other forms of analog idea organizing and connecting: the commonplace books popularized in the 16th century, salon-style displays of paintings, Louise Bourgeois' incredible collection of Drawings and Observations.


Digital hyper-organization
Our digital frameworks have their own much more structured forms of organization - tags, keyword searches, categories, hyperlinking. Some of my favorite examples are Brainpickings, Maria Popova's wonderfully rich blog of interconnectedness and human curiosity, and the website archive of artist Olafur Eliasson.



The ideal solution I'm working towards would combine some structure and the ability to survey a large array of information along with that dose of randomness and surprise, all while leveraging the expanding possibilities of technology - scalable Big Data analysis, machine learning, neural nets, and many other things I don't know enough about.

My first, basic attempt to begin imagining solutions to this cognitive question is shown here, with more to follow in the future.